What our patients are saying
Every day we strive harder to deliver a great patient experience which is not just the treatment but also your overall experience at any of our facilities.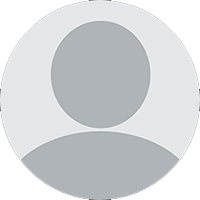 Everything was perfect!, Feel you are with family! I felt safe and with good care. The staff is very kind and generous. If you need care do not hesitate to visit them.
Ashish Dubey
Thank you so much again to all your team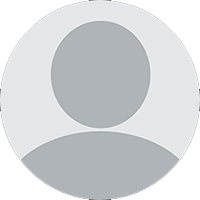 On behalf of my whole family I extend their thanks to great doctors n friendliest staff for providing care to my dad (Mr. Vishwanth soni) during this covid time.
GARIMA SONI
Thankyou to the Ford hospital team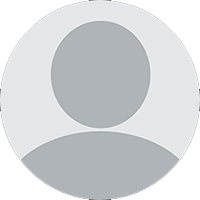 Friendly, professional, accommodating – a well run practice. Extremely helpful at all times, very patient. Very helpful and friendly though sometimes have to let people down on expectations. Compared to other surgeries, ours is brilliant and always has been. Well behaved staff. I am very much satisfied with my treatment and find that the attention and wariness provided by everyone is of a high standard.
Kamna Srivastava
Thankyou to the Ford hospital team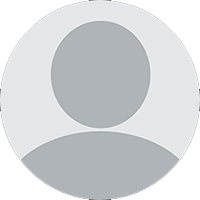 I was suffering from covid 19
I was admitted in Ford hospital under Dr jigyasu
I m now well and fit
I got very good treatment by the doctor and care of nurses and staff
My experience with ford hospital was very good.
Meera Bhargava
Thankyou to the Ford hospital team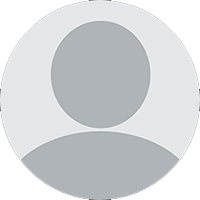 Dr. vir bahadur Sinha sir is very experienced doctor. They treat a very friendly. They always care cost of medicine.
Kuwar Ajit poul
All staff are friendly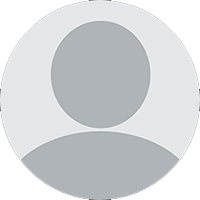 Super Multispeciality hospital in varanasi, Best Dr's for better treatment Dr Manish singh (Surg)
Himanshu Chaurasia
Thank you Ford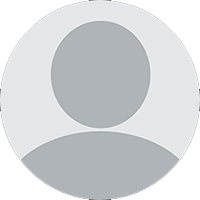 Here is the cleanest hospital of Ford Hospital Banaras all the facilities are provided to the patients and the patients are taken care of here the magic is in the hands of the doctor here
Adarsh singh
Thank you Ford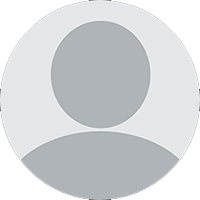 Very Good service & treatment provided by Doctors. All doctors is well educated
Jitendra chaubey
Thank you Ford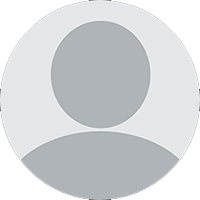 Good hospital and prem shankar is best employee in hospital good behavier and best manegementmy patient fully satisfied his behavier
Rishi Pandey
Thank you Ford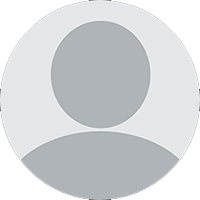 Dr. Manish k Singh Managing Director of Ford Hospital , oblige all kind of patients with his affordable potential. He gives his 100% to his patient...
Pranat Pathak
Thank you Ford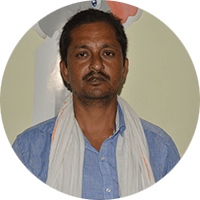 My experience at Ford Hospital was superior and well above medical treatment standards. The physicians, nurses and staff successfully eradicated (my disease) with unbelievable care and compassion. Their attention to ensuring my well-being was exceptional.
Prakash Kumar
Thank you Team Ford.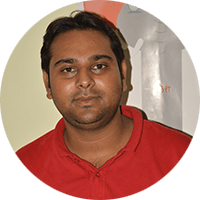 I visited the Ford Hospital (in November 2016) and I must comment on the quality of service I received and the friendly helpful attitude of all the staff that I came into contact with. I was very impressed by the organization, the hygiene, the treatment and the communication.
Piyush Singh
Thank you Team Ford.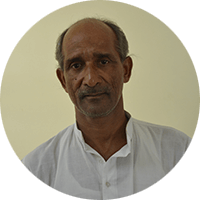 Just have to say the whole experience was one of the most professional I have ever encountered. From the reception welcome to discharge, no staff could do enough for you. Nurses, doctors, porters...everyone, in fact it was like being pampered in a health club Honestly, I think you could not fault anything at all. 100% recommended.
C. Prasad Singh
Excellent care. The surgeon was marvelous - visited my father several times post-surgery and the nursing staff are very caring