What our patients are saying
Every day we strive harder to deliver a great patient experience which is not just the treatment but also your overall experience at any of our facilities.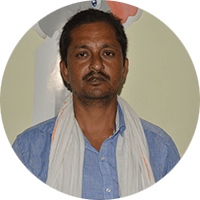 My experience at Ford Hospital was superior and well above medical treatment standards. The physicians, nurses and staff successfully eradicated (my disease) with unbelievable care and compassion. Their attention to ensuring my well-being was exceptional.
Prakash Kumar
Thank you Team Ford.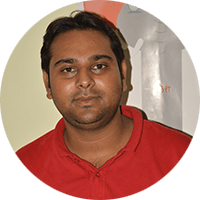 I visited the Ford Hospital (in November 2016) and I must comment on the quality of service I received and the friendly helpful attitude of all the staff that I came into contact with. I was very impressed by the organization, the hygiene, the treatment and the communication.
Piyush Singh
Thank you Team Ford.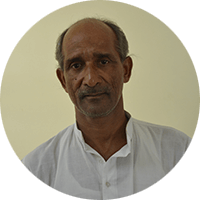 Just have to say the whole experience was one of the most professional I have ever encountered. From the reception welcome to discharge, no staff could do enough for you. Nurses, doctors, porters...everyone, in fact it was like being pampered in a health club Honestly, I think you could not fault anything at all. 100% recommended.
C. Prasad Singh
Excellent care. The surgeon was marvelous - visited my father several times post-surgery and the nursing staff are very caring